Regular price
$149.00 USD
Regular price
Sale price
$149.00 USD
Unit price
per
Sale
Sold out
Appreciating the little things with BALMUDA The Kettle
Freshen your daily routine with BALMUDA The Kettle, a compact yet powerfully efficient kitchen companion that transforms your mornings into something extraordinary.
A Feather-Light Marvel in Perfect Proportions: Crafted for daily indulgence, BALMUDA The Kettle effortlessly holds just the right quantity of water, ensuring you have enough for brewing three cups of your favorite coffee or steeping two comforting, large mugs of tea.
Precision in Every Pour: BALMUDA takes you on a seamless pouring adventure, borne from extensive ergonomic research. The handle nestles perfectly in your hand, granting you graceful and exact command over the water's cascade, making it an ideal choice for everything from artisan pour-over coffee to a comforting tea infusion.
A Glow that Speaks Volumes: An understated neon tube nestled within the handle emits a serene luminescence, visible from every vantage point. This gentle glow not only adds a dash of elegance to your kitchen but also subtly signals that your water is reaching its boiling crescendo.
Answer the Call to Elevate Your Mornings: Enhance your culinary space with BALMUDA The Kettle. Transform each dawn into a delightful affair and explore a world where simplicity meets sophistication in one streamlined design.
Ready to redefine your mornings? Embrace the unparalleled elegance and function of the BALMUDA kettle. Discover a symphony of design and utility, meticulously crafted to elevate your everyday.
See in Stores!
View full details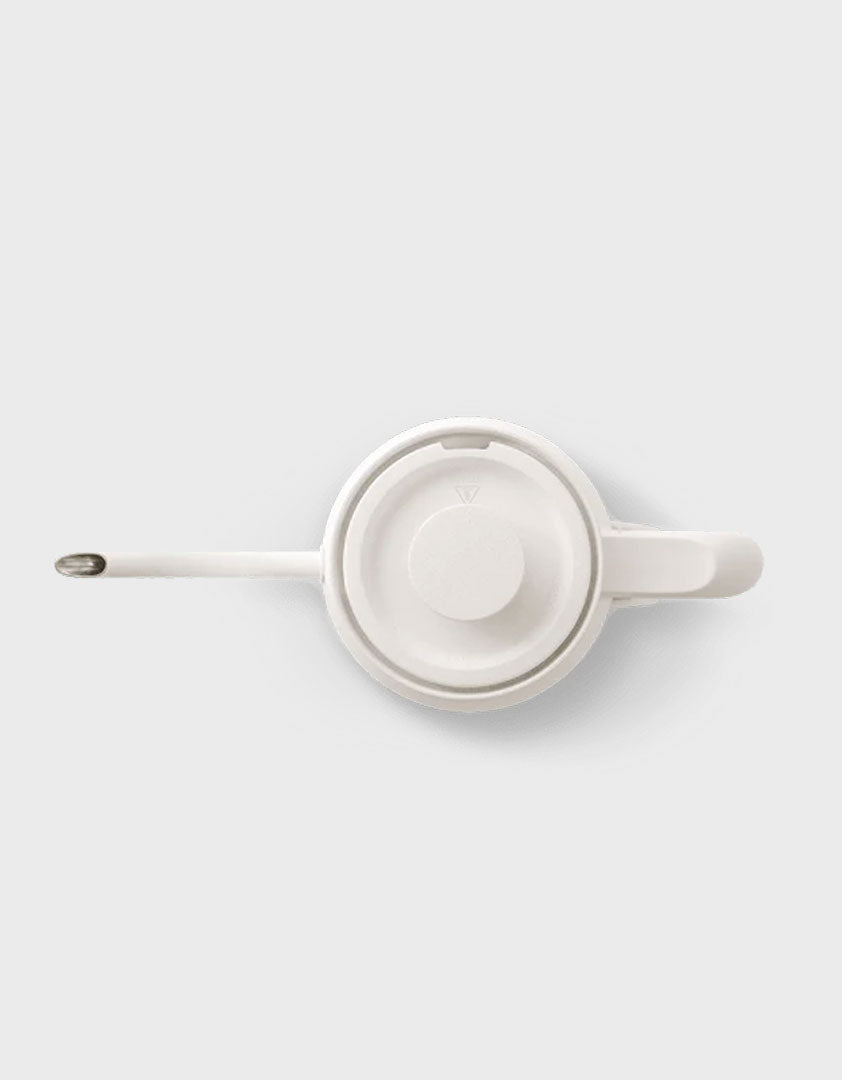 Features
Amazing size for all the needs

Ergonomic design to make the pouring experience something special

Smooth glow to show when the water is boiled
Find this product here!
NEW JERSEY

NEW YORK

VIRGINIA

EVERYCARE STUDIO