Massage Chair Buyers Guide
With over 20 years of experience in massage chair technology, we understand that choosing the right massage chair for you and your family is an important decision. Investing in a massage chair is not merely about buying a piece of furniture, but rather about enhancing your lifestyle, health, and well-being.
Throughout our years in the industry, we have assisted thousands of customers in their journey to discover the ideal massage chair that caters to their specific needs and preferences. Guided by our in-depth knowledge and commitment to customer satisfaction, we've compiled the following checklist. This guide is designed to provide valuable tips and insights, ultimately helping you make an informed choice on the perfect massage chair for your home.
Remember, our goal is to ensure you find the right chair that not only delivers unparalleled comfort and relaxation but also fits seamlessly into your living space, complementing its aesthetics.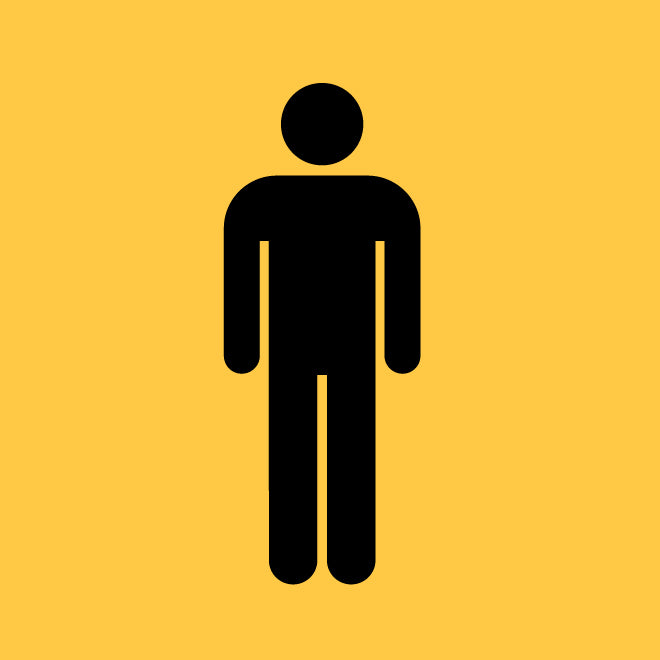 1. Number of Users:
How many people will be using the chair? It's crucial to consider all potential users when picking a chair.
2. Space and Placement:
Measure the area where you plan to place the chair to ensure it fits well. Don't forget to consider if the chair complements your decor. Take a picture of your space, this will give us a good idea of the general space we have to work with and how we can match it with your interior design.
3. Type of Massage
Consider the types of massages you prefer. Do you enjoy Shiatsu, Swedish, Kneading, or Tapping? Make sure the chair supports your preferred techniques.
Shiatsu Massage

Rolling Massage

Swedish Massage
4.Massage Chair Design
Our chairs are carefully designed and crafted to complement your home. Choose from various colors and sizes to personalize this new staple piece along with your current decor.
6. Heating Options
Heat can help to relax your muscles and enhance the massage experience. Check if the chair has heating options.
6. Reclining Positions
Some chairs offer advanced positions such as zero gravity for a deeper, more relieving massage
Regular Position

Zero Gravity Position
7. Budget and Warranty
Budget

Remember that a higher price doesn't always mean a better chair. Know your budget and understand the features that matter most to you.

Warranty

Don't forget to check the warranty. Everycare massage chairs come with a 3-year stress-free warranty. This reflects our confidence in the quality of our products.
10. In-Person Experience:
We highly recommend visiting our store to try out our range of chairs. This allows you to get a firsthand feel of how each chair operates and which one you find the most comfortable.