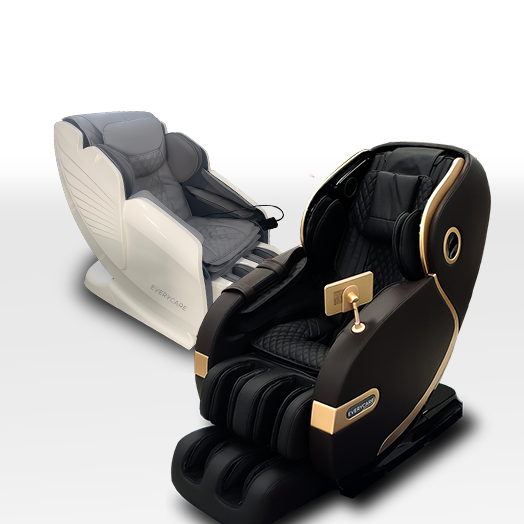 Massage Chairs
Any Massage Chair Purchase Now Include for a limited time:
Complete 3 year warranty service: $750.00 FREE
Mini Sized Massage Chairs are (1) year warranty.
White Glove Delivery Service $550.00 FREE:
- Our service team will deliver your massage chair into your home- Place & Install in the choice of your location- Tutorial on how use your question (ask all of your questions here!)
SEE MASSAGE CHAIRS
Kimchi Refrigerators
Premium Selection of Kimchi Refrigerators
Save BIG on the largest collection of kimchi refrigerators from LG, Winia, Dimchae and Samsung!
SEE KIMCHI REFRIGERATORS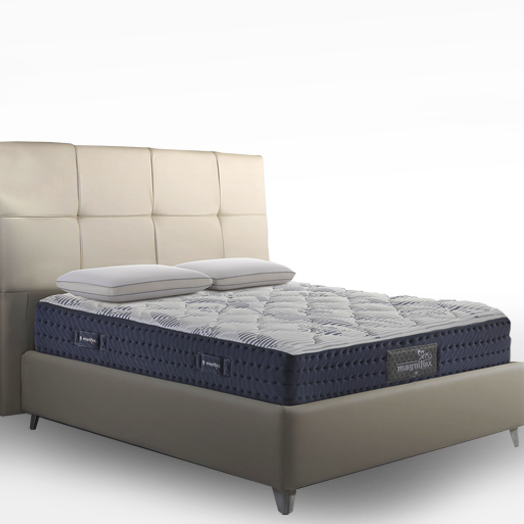 Magniflex Mattresses
TAKE 25% OFF DOLCE VITA 10 & MAGNISTRETCH 12 MATTRESSES & PILLOWS. PROMO VALID UNTIL JULY 4th. IN-STORE ONLY.
SEE MATTRESSES
Visit the nearest showrooms